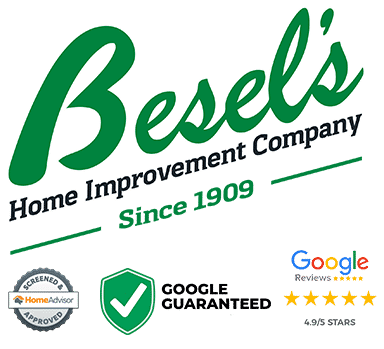 Cooling
As your local HVAC company, we offer reliable cooling services for residential and light commercial HVAC service. Broken air condition? You've come to right place for local air condition repair service or A/C maintenance. New Home? Our local A/C install department is ready to help.
HVAC Service Agreement
Your air conditioning service and heating appliances will run smooth with our trained staff looking after them all year long.  Our in-home check-ups will give you peace of mind and comfortable year-round.
Handyman Services
Besel's expert handyman are courteous, reliable, insured, and bonded. We guarantee our work will meet your expectations. Our Service is designed to handle small jobs that can be completed in a few hours.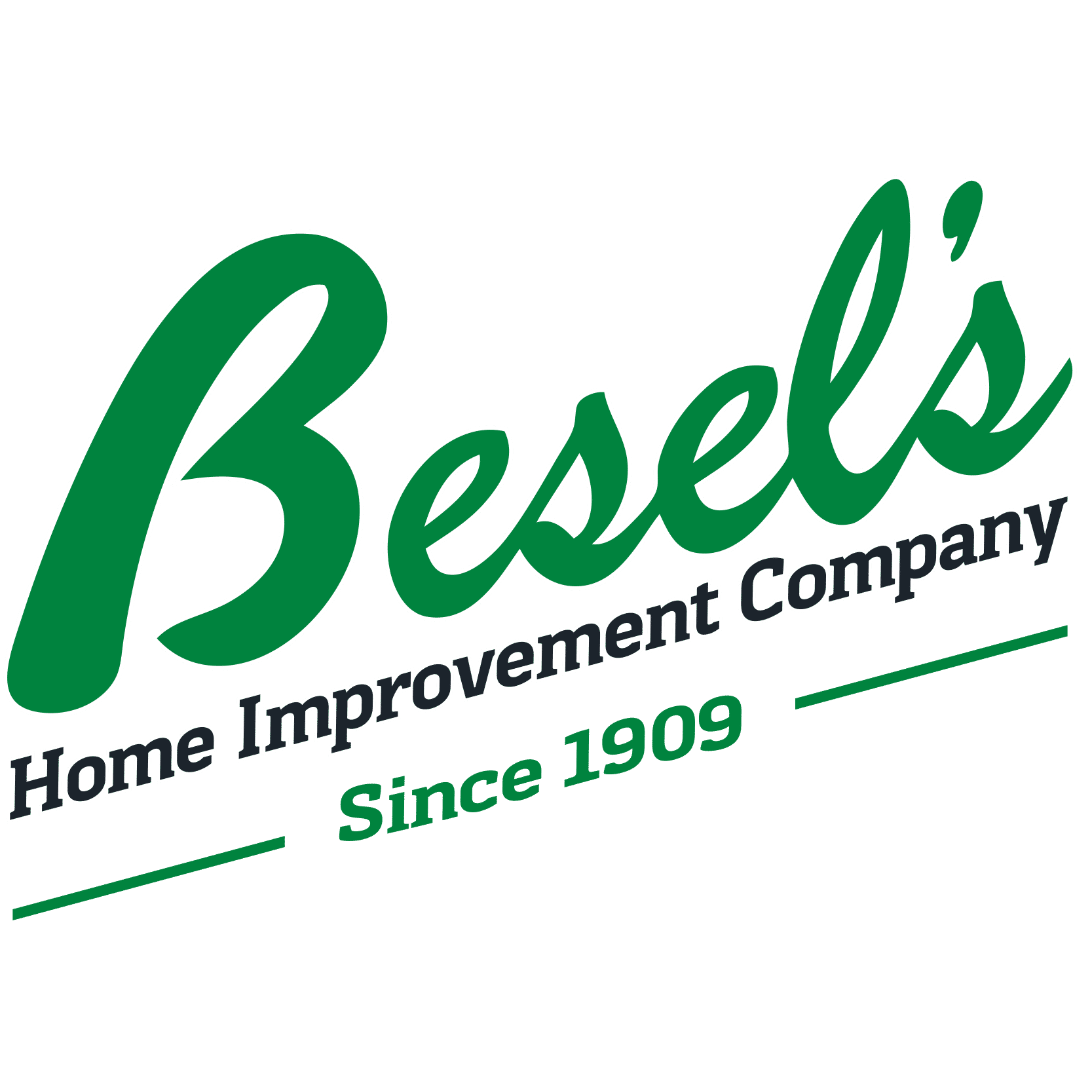 For over 111 years we have stood behind our products of HVAC services, Roofing, and Home Improvement. It has been an honor to serve and to recieve the postive reviews from our Leavenworth County, Platte City, Weston, Kansas City (KS), and Atchison and Bonner Springs customers.
Trusted
Our 4.9 Google Review Rating will tell you all you need to know about our repution. We are locally owned so we make sure our name and service are focused on customer satisfaction.
Fair Prices
We try to stay ahead of the big city competition by offering you local pricing. Fair and honest is what has kept us in business for over 111 years.
Fast & Responsive
Over phone or email, we got you covered. Need help afterhours? We offer 24 hr service to all our Service Agreement Customers.
Satisfaction Guaranteed
We stand behind our work 100%. We are backed and guarantee that your service will be right before we walk out the door.
"Great service! Spencer Greenamyre is the technician that you need. He not only ran the problem quickly, but took the time to explain what was happening with my furnace…..and went the extra mile to show me what to look for if I have any more trouble! Thanks Spencer"
"Excellent work. These guys are awesome. Always dependable and punctual. Technician came by on an emergency service call and worked tirelessly to troubleshoot and correct the problem, which he did with precision and accuracy. Technician was friendly, professional, and thorough. I would highly recommend Besel's for all your HVAC needs."
"I had a problem with the pilot and thermal couple. Keith helped me out and saved me money. I will use them for all my HVAC matters."