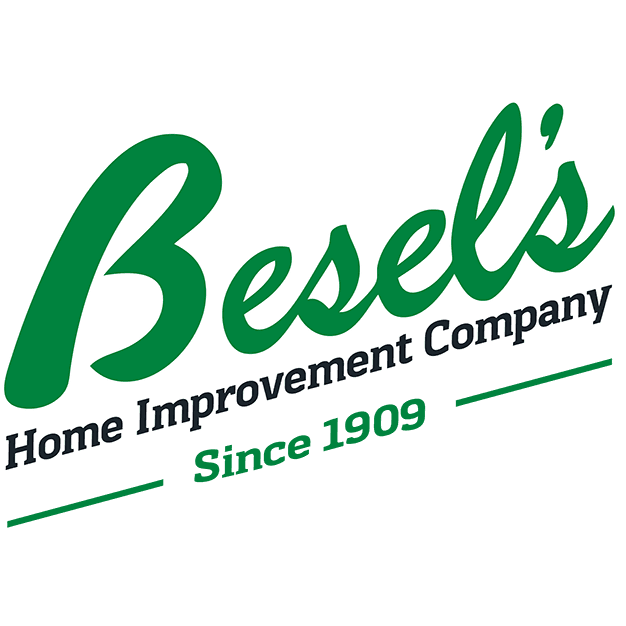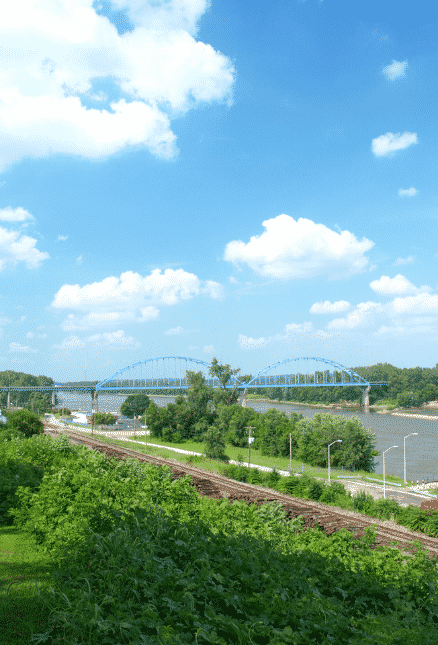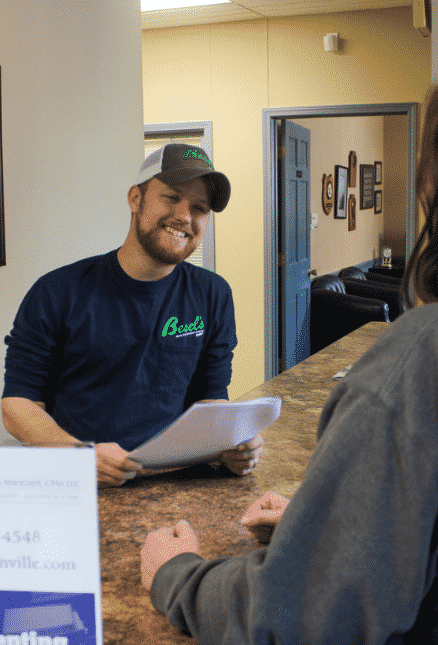 Leavenworth & Lansing
Home Improvement Company
For over 111 years we have stood behind our products of HVAC Services, HVAC Repair, and HVAC Installation. It has been an honor to serve and to recieve the postive reviews from our Leavenworth County, Platte City, Weston, Kansas City (KS), and Atchison and Bonner Springs customers.
Trusted Local Company
Our 4.9 Google Review Rating will tell you all you need to know about our local repution. Serving Leavenworth, Kansas and surrounding areas, we are proud to be locally owned. We make sure our name and Leavenworth service are focused on customer satisfaction.
We try to stay ahead of the big Kansas City HVAC companies by offering you local Leavenworth HVAC pricing. Fair and honest is what has kept us a Leavenworth business for over 111 years. Over phone or email, we got you covered. Need help with HVAC Afterhour Services? We offer 24-hr Heating & Cooling Services to all our HVACE Service Agreement Customers.
Home Remodeling
Our Leavenworth Home Improvement experts can help you with all of your home remodeling, deck repair, & patio repair. We also offer kitchen remodel, basement remodel, and home siding repair. We are the Leavenworth Painting Contractor and drywall repair.
Licensed & Insured Handyman Services
Besel's expert handyman are courteous, reliable, insured, and bonded. We guarantee our work will meet your expectations. Our Service is designed to handle small jobs that can be completed in a few hours that do not require Leavenworth licensing or a home repair permit.
HVAC Service Plan
Your air conditioning service plan and heating appliances plan will run smooth with our trained HVAC staff looking after them all year long. Our HVAC in-home check-ups will save you money and includes 24-hour HVAC Services. Bonus, you will receive discouts on our other in-home services.
What we are known for as leaders in the industry.
We stand behind our work 100%. We are backed and guarantee that your service will be right.
Roofing Repair & Installation, and Home Improvement are just a few home services that we offer. Keep up to date with all our services and news stories.
Is your HVAC unit keeping up with this cold Kansas winter? Here are some tips to help get your system ready for the season: Unblock your vents Make sure there is no furniture covering your vents Schedule a duct cleaning service to make sure you are getting adequate...