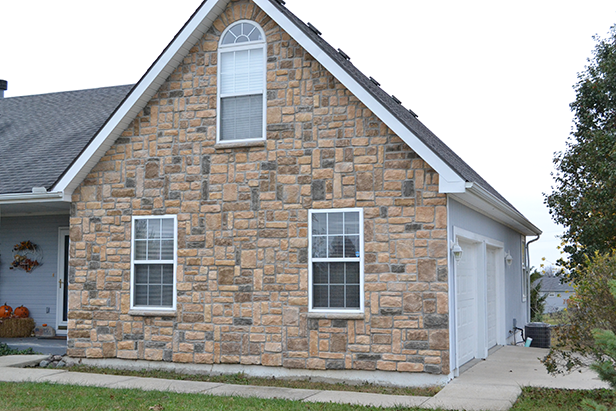 Residential Windows & Doors
Besel's Home Improvement Company offers affordable residential window and door installation and repair services. Since 1909, we have served homeowners in the Leavenworth-Lansing, Kansas area. Call us today at 913-828-4875 to schedule your free estimate.
Are you interested in upgrading your single-pane windows to a more energy efficient home solution? Besel's can install energy efficient ENERGY STAR windows that will save you money on residential heating and cooling costs. Besel's Home Improvement is a proud Andersen Windows representative.
Energy-Efficient Windows (
Installation and Repair)
New window installation
Residential window replacement (single or whole house)
Glass seal failure: Windows look foggy? Having trouble seeing through them? Call Besel's and we'll come out and have your windows sparkling clean in no time.
Residential window glass repairs
Home skylight & sky tunnel installation
Egress window installation
Doors (
Installation and Repair)
Residential sliding glass doors
Replace solid doors with glass doors
Replace or install window panes in doors
Glass door repair and replacement