There's no place like home, and more seniors are planning on staying there. Besel's is helping that happen. We install safety features and provide remodeling that meets homeowners' current and future needs.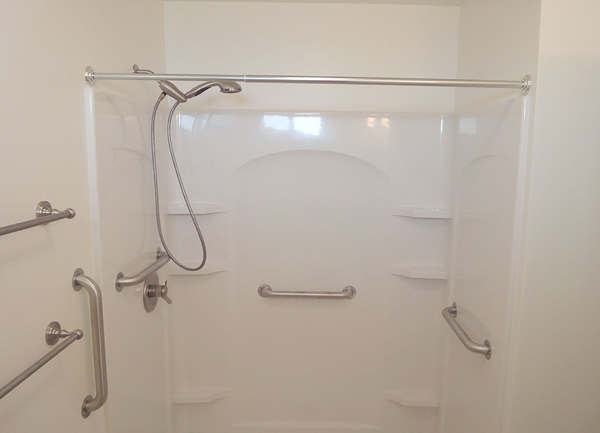 Aging in place can mean adding grab bars, safety bars, and handicap ramps. It can also include widening doorways for easier passage when walkers or wheelchairs are needed. Besel's also helps homeowners with larger projects, like remodeling kitchens or bathrooms for greater ease of use.
No matter your needs, we pay attention to the details. Besel's replaces a lot of light switches with push-button switches. We know small things can make a big difference in quality of life.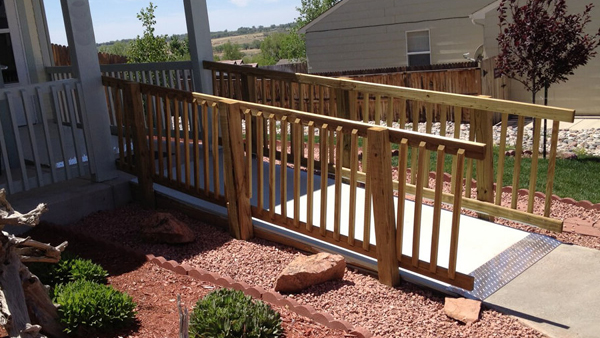 At Besel's, we stand behind our work and provide a one-year warranty on our labor. We use high-quality materials that have manufacturers' warranties. And we've been remodeling homes around Leavenworth for a long time.
If you're thinking about how your home can continue to meet your needs, talk to us. Besel's can offer ideas and insights into how you can best age in place. Give us a call at 913-828-4875.