Leavenworth Heating & Cooling, Roofing, Home Improvement
Leavenworth Heating Company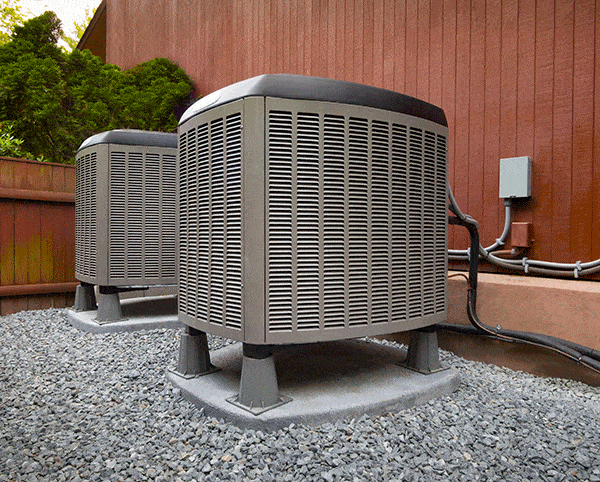 Leavenworth A/C Company
Besel's Home Improvement Company offers affordable and reliable cooling services. As your local HVAC company, we offer residential and light commercial HVAC service, heating and cooling service installation, maintenance, and repair. We offer the top air conditioning in Kansas with our goal to be the best local air conditioning company! As the top air conditioners companies in Leavenworth & Lansign, we promise to meet your local needs. Our goal is to ensure you are 100% satisfied with our work. If you are a current service member, for 24-hour emergency HVAC service please dial 913-682-7000.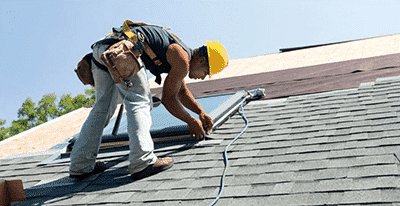 Leavenworth Roofing Company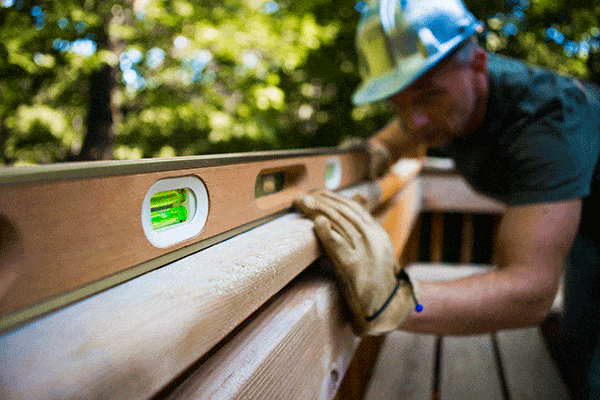 Leavenworth Home Improvement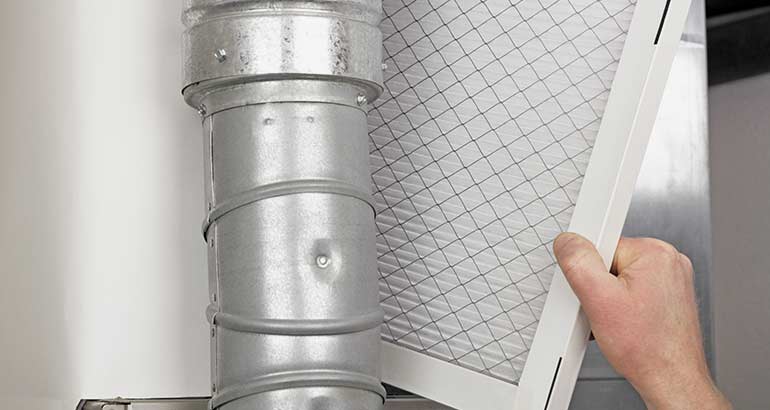 HVAC Service Agreement
Besel's Home Improvement Service Agreement is the best way to keep your heating and cooling systems running smoothly. Your air conditioning service and heating service appliances will run smooth with our trained staff looking after them all year long. That's why we offer affordable HVAC maintenance packages with a check-up in the spring and another in the fall.  These visits from Besel's will give you peace of mind and they'll keep your family comfortable year-round.