Just like your business, no two commercial projects are the same. That's why Besel's Heating & Cooling provides a wide range of light commercial heating and air conditioning solutions for your business. From installation and repair to new system design to product recommendations, we provide customized services to best meet the needs of our commercial customers.  Whatever your business or facility HVAC needs, Besel's Heating & Cooling can provide it.  We are qualified, experienced, licensed and insured.
Besel's Heating & Cooling commercial services include:
Maintenance, Service & Repair
Replacement
New construction design and installation
Existing HVAC upgrades
Preferred Customer Maintenance Plans (including 24-hour Emergency Service and Repair)
Indoor Air Quality (IAQ) Products
Competitive Bids and Free Estimates
Product Recommendations, Sales, and Installation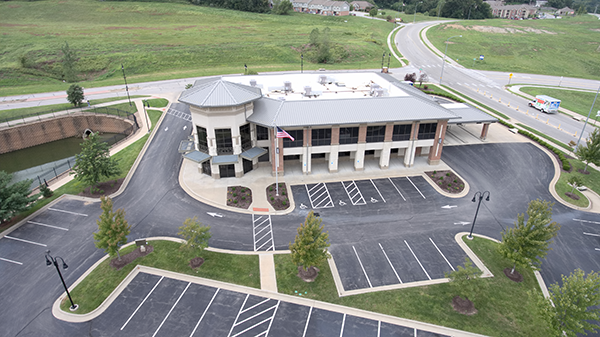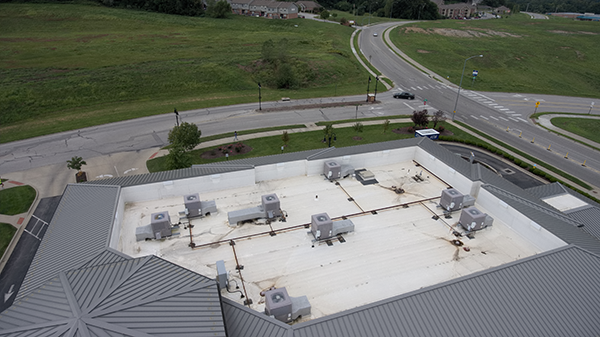 HVAC Service and Repair
Besel's Heating & Cooling can service, repair and maintain just about any brands and types of light-commercial HVAC, including: rooftop units (RTUs), air handlers, condensing units, motors, fans, starters, air filtration, and more.  You can be confident you are receiving dependable service from highly trained and experienced technicians.  Besel's is a NATE certified contractor (North American Technician Excellence).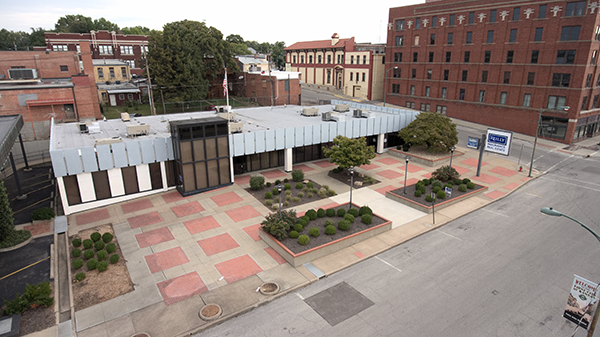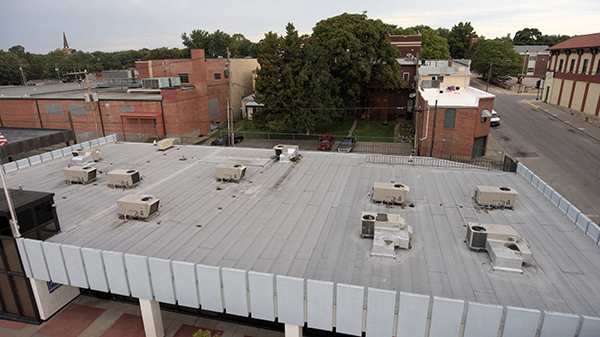 HVAC System Replacement
Unfortunately, it happens – a heating or cooling unit fails or outlives its functional or economic lifecycle.  When this happens, Besel's Heating & Cooling can help ease the burden.  Most times, a replacement unit will lead to increased comfort, lower utility bills, and peace of mind.  Our technicians are accustomed to working in occupied buildings and/or after hours.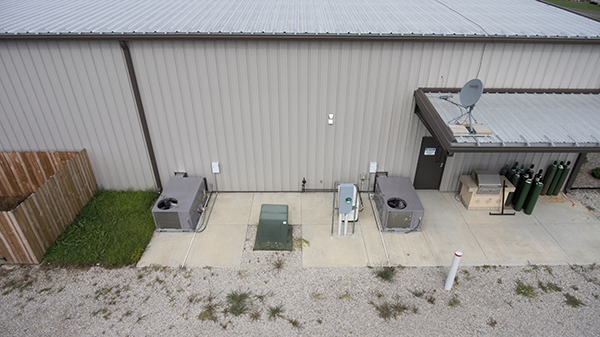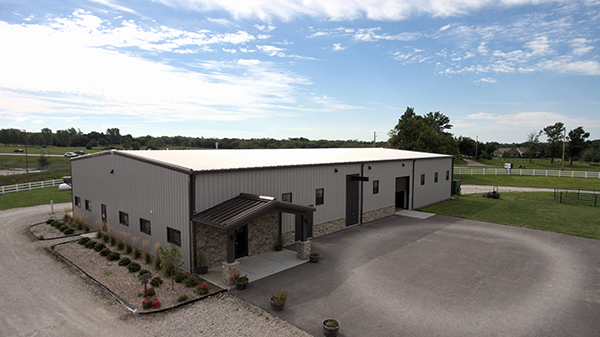 New Construction
Besel's Heating & Cooling will work with your architect, engineer, facility manager, and/or ownership to design, spec, and install an efficient HVAC system for your commercial project. There are a lot of new technologies, efficiencies, and accessories to consider.

Upgrading your Existing System
Your current system is working, but is it working at peak efficiency?  Can you save money with a few energy management upgrades?  Do you have industry-specific HVAC requirements to consider?  There are numerous equipment and control options offered by Besel's Heating & Cooling that can help bring your older HVAC system up to current standards.  We provide comprehensive evaluations of HVAC systems and will make suggestions to get the most out older, still-functional systems.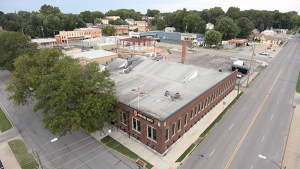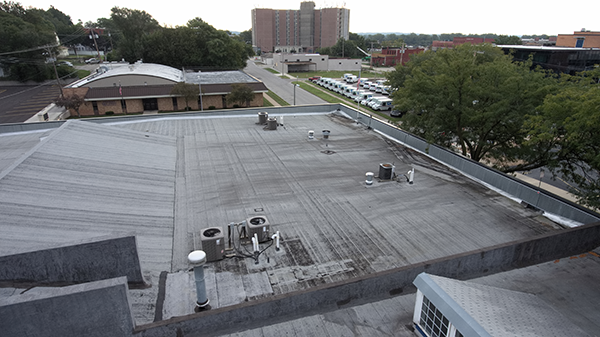 Maintenance Agreements
Concerned about the operation and maintenance of your system? Our seasonal service agreements provide cost-effective routine maintenance to ensure the ongoing performance of your system.  Besel's Heating & Cooling offers proactive maintenance plans with scheduled services and discounts on labor and equipment to help reduce unplanned repair expenses and to reduce your risk of catastrophic system failures.  All systems are different and all business needs are different.  Contact us for a customized quote.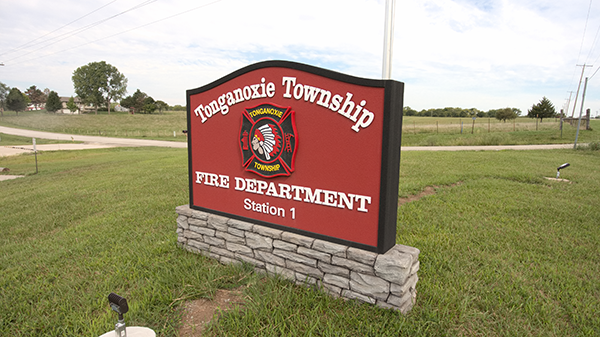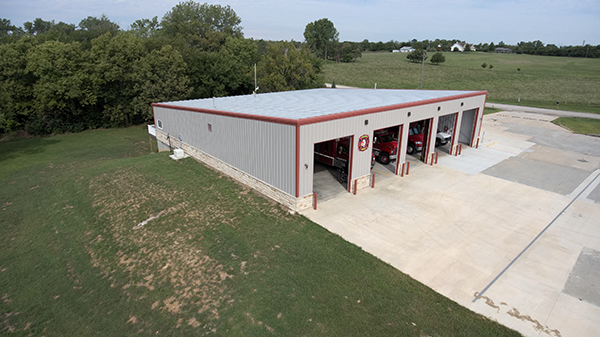 Our Commitment
Besel's Heating & Cooling is committed to your full satisfaction with your HVAC.  With decades of experience with light commercial HVAC, Besel's Heating & Cooling understands how important indoor comfort is to your business.  Let us provide a free, competitive bids on your commercial project.  Contact Besel's Heating & Cooling today to discuss your commercial project.