Skilled craftsmanship never goes out of style. But at Besel's, we also use cutting-edge technology to serve our customers.
Technology even impacts routine maintenance work. We track our vehicles so that we know where our team is. This means we're more efficient and can more accurately determine when our technicians will arrive at the next job.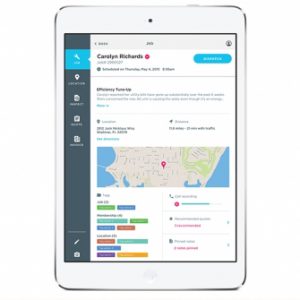 All Besel's technicians carry iPads, which is like having our office in their hands. Our system gives them access to your maintenance history and system details. It also enables our techs to add notes and photos to your file. This technology helps us know the ins and outs of your system and provide the best possible service. It also enables us to take credit card payments at your door, safely and securely.
One of the most groundbreaking tools we utilize is EagleView Reports. It uses high-resolution aerial images to measure roofs. This amazing technology provides all the details we need for a roofing estimate – square feet, slopes, ridges, gullies, edges, and more. Besel's has spot-checked EagleView's data, and we found it to be within a quarter of a square foot.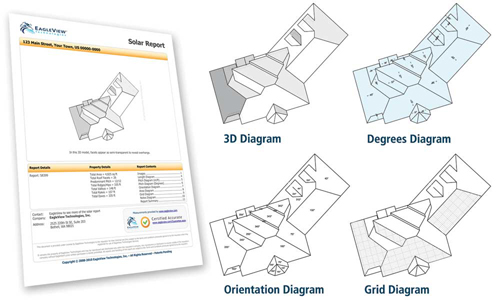 This amazing technology is a huge time saver for our customers. When our roofing specialists come out for a consultation, they already have accurate roof details. There's no need to get out a ladder. Instead, we can start working with you right away to address your roofing needs.
At Besel's, we're always looking for smart new ways to make your life easier. We use technology to enhance our customer service, not replace it. You can always reach us at 913-828-4875.