Greenamyre family funds local scholarship
Jan. 30, 2018
by Besels
0 Comments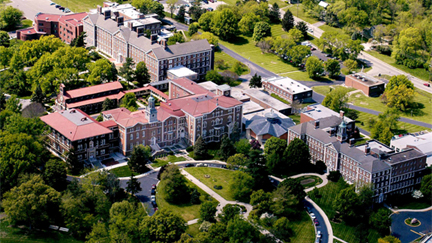 The University of Saint Mary is a pillar of the Leavenworth community. And it's played a role in the Greenamyre family, too – Marjorie (Besel) Greenamyre having attended when it was still known as Saint Mary College. That's why we're pleased to help other students attend the school.
We established the Greenamyre Family Endowed Scholarship decades ago. Currently, it is awarded to Saint Mary students from either the city of Leavenworth, Leavenworth County, or the state of Kansas, who are pursuing a degree in nursing.  Several scholarships averaging $1,500 are given each year. For the 2017-2018 school year, four students received the award.
It's nice to help students further their educations. But we realize the Greenamyre Family Endowed Scholarship is much more than that.
For our family, it's about giving back to the school that has such an impact on our town.  The scholarship helps the University of Saint Mary recruit and retain gifted students.  The nursing program is one of the university's largest and strongest programs.  With more than 200 students currently enrolled, the nursing program is helping to fill the huge need for skilled healthcare workers.
On a personal level, a scholarship helps these students pursue a degree with less debt and fewer worries. And it acts as a bridge for students who might have thought that a college degree was out of their reach.  We feel this money is used efficiently, and is directed toward those highly likely to succeed.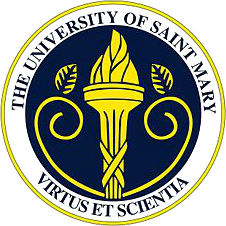 For the community, the Greenamyre Family Endowed Scholarship helps the University of Saint Mary fulfill its mission. It continues the Sisters of Charity Leavenworth's tradition of educating students based on their aptitude and desire to succeed – not the size of their bank accounts.
It's an honor to support this fine university and its students. To learn more about the University of Saint Mary, visit www.stmary.edu.